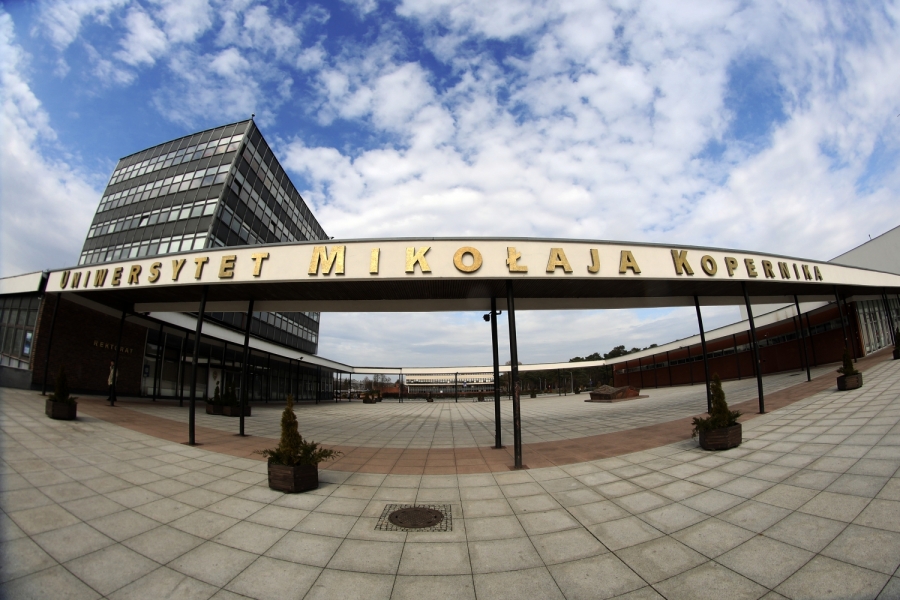 The Excellence Initiative - Research University has announced the results of the "BELL: Best E-Learning Lecturer" competition.
The aim of the competition was to create an offer of classes conducted with the use of distance learning methods and techniques, for remote education at the University in the form of an e-learning course. University teachers and doctoral students could participate in the competition.
A total of 23 applications were submitted to the competition.
The winners from the Center of Excellence "Dynamics, Mathematical Analysis and Artificial Intelligence" are:
Dr Łukasz Mikulski from Faculty of Mathematics and Computer Science; team members: mgr inż. Damian Kurpiewski, dr hab. Andrzej Mróz, prof. UMK, mgr Sebastian Smyczyński, dr Marcin Piątkowski
Dr hab. Andrzej Mróz, prof. UMK from Faculty of Mathematics and Computer Science; team members: mgr inż Damian Kurpiewski, dr Łukasz Mikulski, mgr Sebastian Smyczyński, dr Marcin Piątkowski
Dr Piotr Przymus from Faculty of Mathematics and Computer Science; team member: dr Krzysztof Rykaczewski