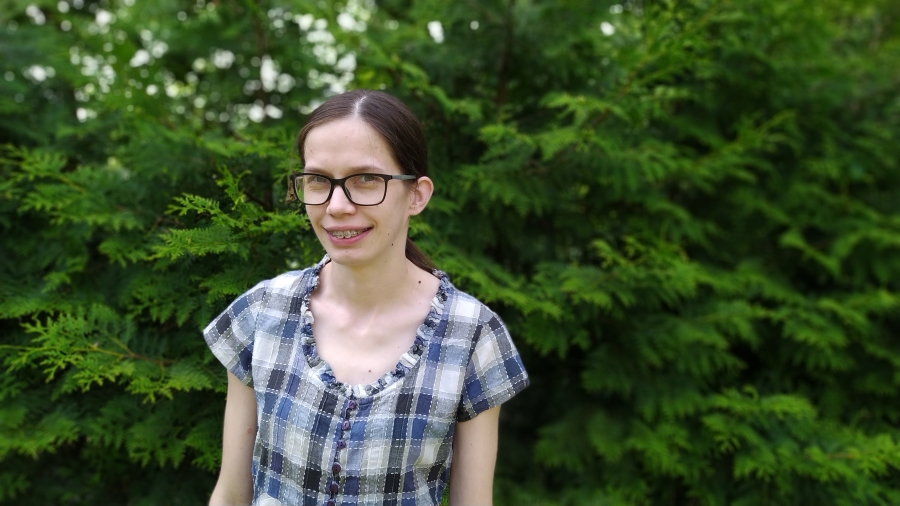 Prof. Joanna Kułaga-Przymus received a scholarship of Minister of Science and Higher Education for outstanding young scientists.
This year 1793 applications were considered and 200 such scholarships were awarded to young researchers who conduct high-quality research.
Two more researchers from Nicolaus Copernicus University were also honoured: dr Wojciech Filipiak from Faculty of Pharmacy (Center of Excellence "Towards personalised medicine") and dr Joanna Walewska-Choptiany from Faculty of Humanities.
More information (in Polish): https://www.gov.pl/web/nauka/200-mlodych-naukowcow-otrzyma-stypendia-ministra-nauki-i-szkolnictwa-wyzszego